Flash Master Blades

Unique blades for trimming the flash off all sorts of plastic figures.
Soft Plastic Figures: It won't make the job easy, but it will make it EASIER – and the results will be so much better.
Plastic War Gaming Figures: Remove flash without switching blades as frequently.
Warhammer Figures: Use the Flash Master for trimming the flash and sculpting details on Warhammer figures.
Records 1 to 1 for 1 found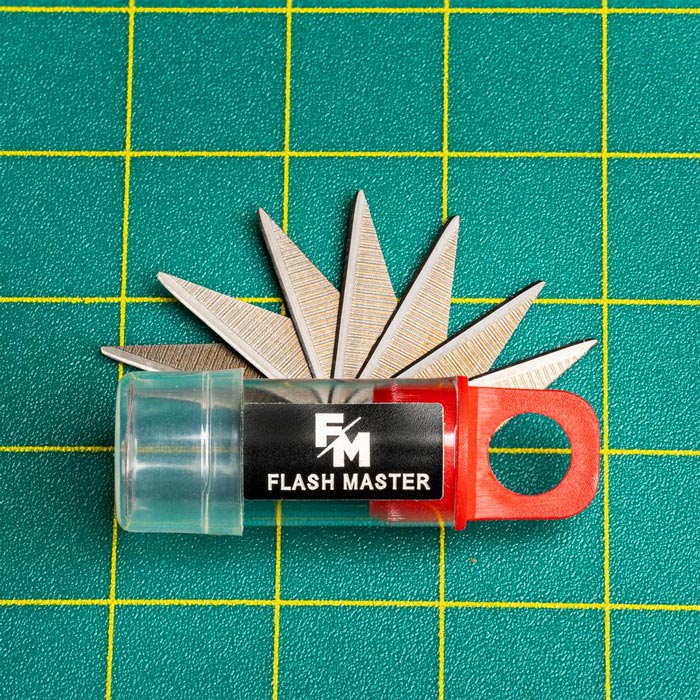 NO Coupon sale on this Manufacturer
Flash Master Blades
FMB-001
Flash Master Blades
Out of Stock
Darn it! This item is currently out of stock. You may order this item now and we will notify you when it's available again.
10.99
!!!!!!! Featured box !!!!