Matte Gel Base 200ml.
Manufacture Product Number : VLJ-26216

A heavy bodied translucent medium. Can be mixed with all colors and mediums to improve blending and extend drying time. An excellent base for collages and especially useful for mixing with sand, stones, flakes, and grains as well as any other texturing materials imaginable, or as a base for planting trees, telephone poles, and other diorama effects. 200ml/6.75 fl. oz. pot.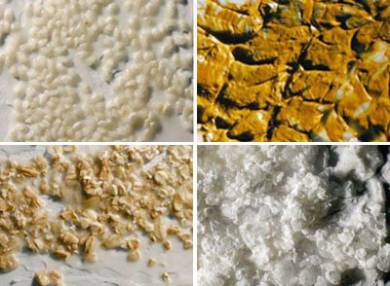 Type
=
Paint, Glues and Finishing Supplies
Category =
Diorama Effects Textures and Texture Paints
Scale =
Multi-scale
Date of Release =
2010-01-01
Status = Out of Stock
Darn it! This item is currently out of stock. You may order this item now and we will notify you when it's available again.
MSRP:
$10.99