Fine Bush Jungle Vegetation
Manufacture Product Number : JFX-111

Vegetation suitable for forest or wooded area (also jungle) and suggested use as foreground growth to fill up front vegetation. Can be painted in various green hues by brush or airbrush and glues on with superglue, white glue, or epoxy glue. Works with virtually any scale.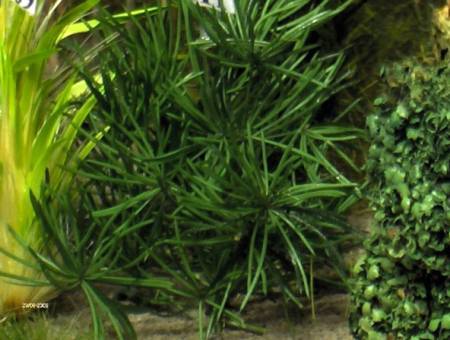 Type
=
Scenic and Diorama Materials
Category =
Terrain, Vegetation, Landscaping - Trees and Foliage
Date of Release =
2014-04-28
Status = Out of Stock
Darn it! This item is currently out of stock. You may order this item now and we will notify you when it's available again.
MSRP:
$10.99
10.99