Gundam Master Grade Series: OZ-13MS Gundam Epyon EW Version
Manufacture Product Number : BAN-2130874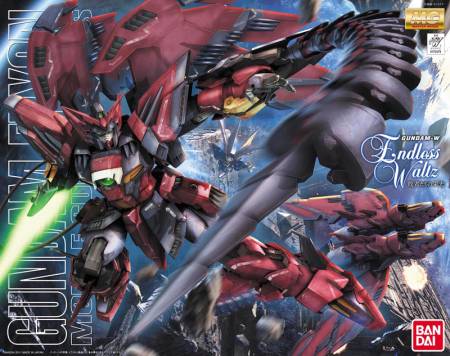 All models are supplied as kits and will need to be assembled and painted.
The picture illustrates how the model should look once completed.
Glue and paint are not included in the kit.

Type
=
Models
Wargaming
Period =
Space and Sci-Fi
Scale =
15mm (.6 inches or 1/100 Scale)
Material =
Plastic
Finish =
Unfinished Model Kit
Date of Release =
2022-10-17
Status = Out of Stock
Darn it! This item is currently out of stock. You may order this item now and we will notify you when it's available again.
MSRP:
$91.99
Our price
$73.59
20% off, you save : $18.40