Haynes Publishing
John Haynes OBE wrote and published his first book, on building an Austin 7 Special, whilst he was still at school in 1956. He wrote two more 'Special' builders' manuals while doing his National Service in the RAF. The first 'proper' Haynes Owners Workshop Manual, for the Austin Healey 'Frogeye' Sprite, was published in 1966. Based on the stripdown and rebuild of the project vehicle and with extensive use of step-by-step photographs – a process that has not changed to this day – this manual set the standard for many generations of manuals to follow. Since Haynes Publishing was founded in 1960, more than 150 million Haynes Manuals have sold throughout the world.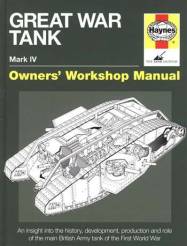 Coupon OK on this Manufacturer
Haynes Publishing
MBK-2424
Out of Stock
Darn it! This item is currently out of stock. You may order this item now and we will notify you when it's available again.
MSRP:
$34.99
Coupon OK on this Manufacturer
Out of Stock
Upcoming release
20% competitive overwriting
$34.99
Featured box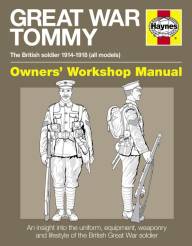 Coupon OK on this Manufacturer
Haynes Publishing
MBK-5241
Back In Stock
MSRP:
$34.99
Coupon OK on this Manufacturer
Back In Stock
Upcoming release
20% competitive overwriting
$34.99
Featured box
Coupon OK on this Manufacturer
Haynes Publishing
MBK-6058
New Release
Normally Stocked, may take up to two weeks for delivery if out of stock. We will notify you of any delays
MSRP:
$34.99
Coupon OK on this Manufacturer
New Release
Upcoming release
20% competitive overwriting
$34.99
Featured box